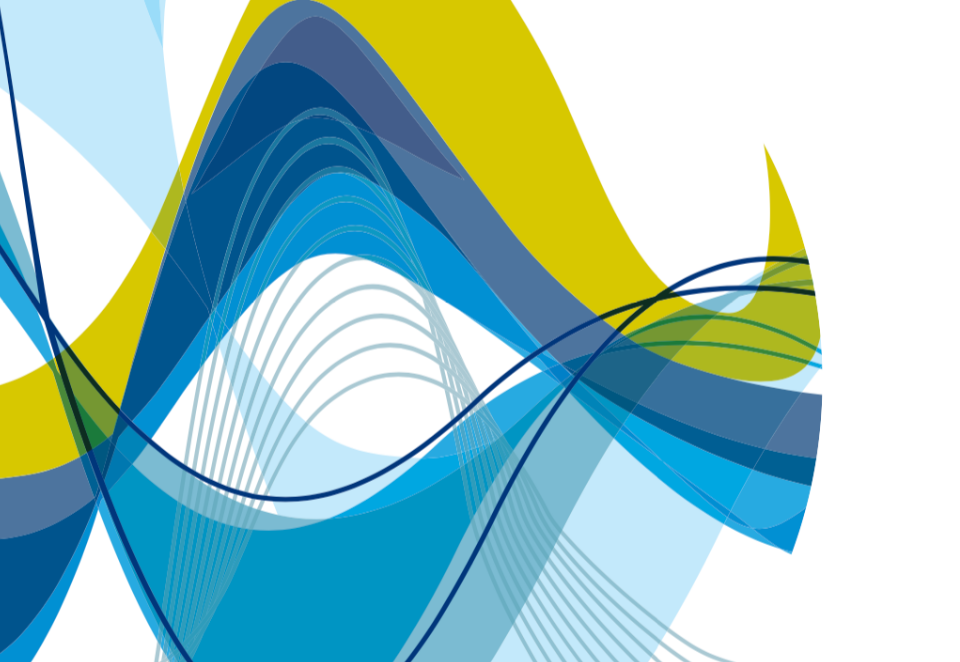 Join the LCME community
To take advantage of our digital exams, reduce your costs and start generating more revenue.
Become an LCME rep
Anytime, anywhere
The new LCME digital examination service means your candidates can take an online or recorded exam at any level, from pre-grade one to diploma, anywhere in the world at any time, in the comfort of their own environment. There's no minimum number of entries, so you have the flexibility to arrange exams at any time and earn more commission throughout the year.
Unique digital service
LCME has partnered with the International School of Musicians (ISoM), which provides a unique digital platform. Your candidates' performances can be recorded and uploaded to the platform, or they can connect with LCME's experienced and qualified examiners to recreate the real-time experience of a live face-to-face exam.